News Search
Press Releases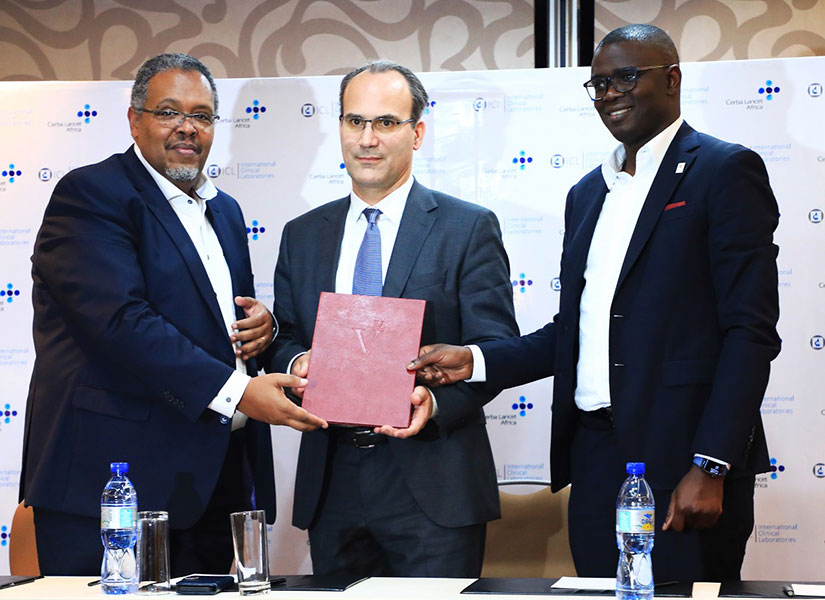 Press Releases - 2022-10-03
Cerba Lancet Africa Signs Strategic Partnership With International Clinical Laboratories in Ethiopia
Johannesburg (South Africa) and Addis-Ababa (Ethiopia), 29th September 2022 - Cerba Lancet Africa, a benchmark in the field of medical diagnosis in Africa, today announced it has signed a strategic partnership with International Clinical Laboratories (ICL) Ethiopia, the leading private clinical pathology laboratory in the country serving more than 3 million patients over the past 17 years.
Read more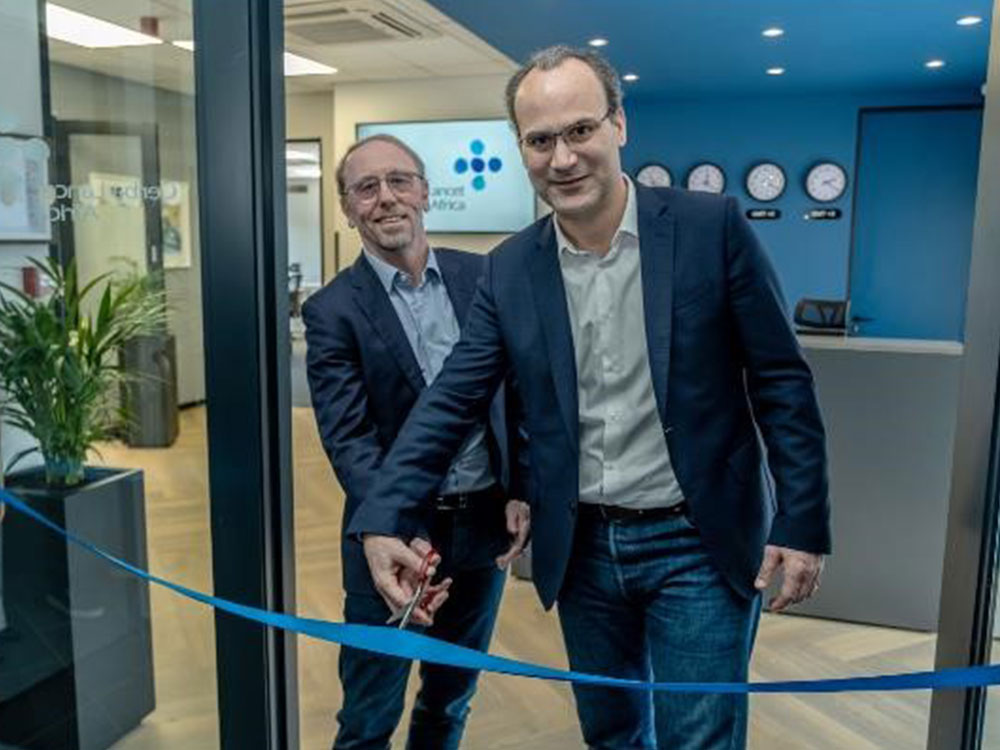 Press Releases - 2022-05-24
Cerba Lancet Africa Moving To New Headquarters To Deliver Ambitious Growth Plans For Africa
Johannesburg – March 2022 - Cerba Lancet Africa, the leading clinical pathology and medical diagnosis network in Africa, officially opened its new headquarter at 44 Stanley Studio, Milpark, Johannesburg. This is a major milestone for Cerba Lancet Africa, as the team is continuously growing and the move provides a much better workspace, as well as being more spacious and modern.
Read more