Sustainability
Cerba HealthCare CSR Strategy
We believe that corporate social responsibility is intrinsically connected to our commitment to improving health and patient care. In keeping with our business, CSR appears itself in the areas of human capital, business ethics, and the respect for the environment.
This profound conviction drives us to investigate the infinitely small, pooling our collective expertise to favor the emergence of a diagnosis, contribute to treatment efficacy, and promote prevention: clinical pathology, imaging, clinical trial pathology, anatomical pathology and genetics... We devote all of our resources to meeting the needs of medical communities and populations, as well as evolving our policies toward greater prevention.
Our mission as a healthcare provider, has always been one of the common good. a promise to encompass facets of corporate social responsibility (CSR).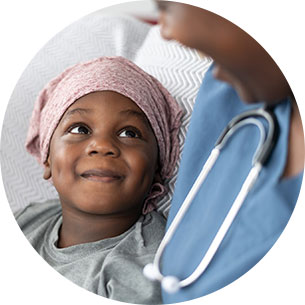 To find out more about CerbaHealthCare CSR approach:
The sobriety plan of the Cerba HealthCare Group
The Sobriety Plan is part of the Cerba Group 's "CSR Road Map" initiatives: the plan was created with the aim of reducing the environmental impact generated by consumption  through the adoption of virtuous and responsible behaviour.  As a group we intend to keep waste at bay.
Green logistics , dematerialization of reports , energy consumption efficiency and the fight against waste represent some of the initiatives and best practices that the Group is implementing in collaboration with its patients. "Because caring for the environment means protecting the health of our patients!"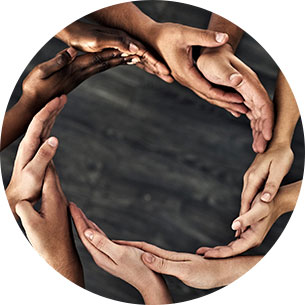 DISCOVER OUR COMMITMENT HERE