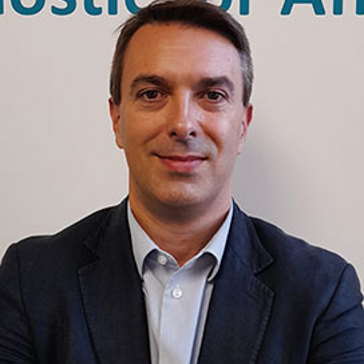 Matthieu Gogué
CEO

Professional Experience
Graduated in biochemistry, Matthieu completed his Executive MBA degree from IESEG Paris in 2019.
With 12 years of sales and marketing experience as well as extensive knowledge of Lean Healthcare consulting, he joined Cerba HealthCare in 2011 as Process Manager for the group. Over the years, Matthieu moved up from operations management and was instrumental in the laboratory mergers as well as managing the overall retail strategy and cost optimization in Belgium, Northern France and Paris.
Since the end of 2018, he stepped into the Corporate General Manager & COO role of Cerba Lancet Africa, to lead the network of clinical pathology and medical diagnosis in Africa.
Return to directory