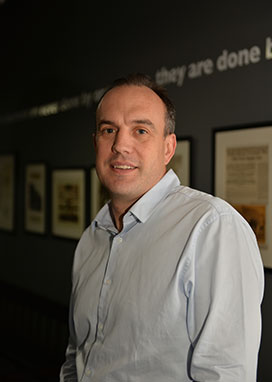 Stuart Wilson
Group IT Manager For Cerba Lancet Africa

Professional Experience
Stuart started his career in IT in 1994, and has a diverse range of experience, working in numerous industries from manufacturing, retail (FMCG) and IT services. His previous positions have included IT Manager, Enterprise Architect, Solutions Architect and Group Infrastructure Manager.
He is passionate about IT and his career has focused on ERP Systems, IT infrastructure, IT transformation and adoption of technology in business, and IT shared services.
He believes "IT should be invisible" in an organisation.
Return to directory